We ❤️ Small Business
From Garage to Greatness!

Prudent Pixel Ltd.
Prudent Pixel Ltd. IS a SME (Small, Medium or Micro Entreprise), we were founded in 2018 to bridge the gap between IT Sales people who tend to baffle people, and humans. Our Small Business/Startup services give you just that! A technical partnership with a human being; and just like you, we've been through the hassle of setting up a small business - so you won't only get assistance with your technical requirements, but advice on our experience starting up! Afterall this is one of the most challenging parts of your company's lifecycle. Let us help you not only techically but as a human. So get in touch! We love helping small businesses get on their feet!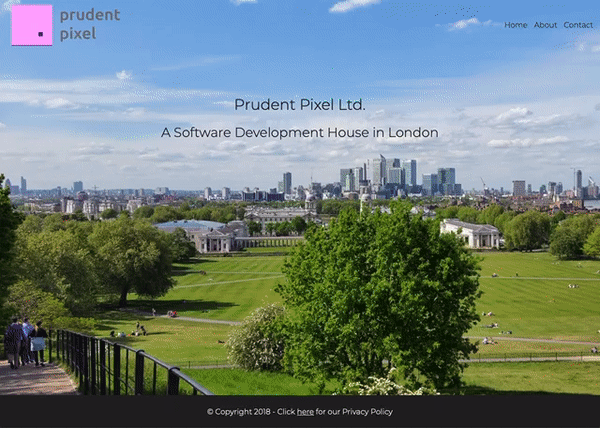 BASIC Website
So you've set up your business - in 2023 it is crucial that you have a web presence from day 1! Our BASIC Website package allows that - and the good news is we can generally configure these sites for you in just 24 hours! You get a fixed price website at just £300 explaining what your business does and easily allowing people to get in touch! But our help doesn't end there. Once your site is live we can work with you to setup all other aspects of your IT solution - from expanding your website to include e-commerce, to setting up email accounts or an IT policy. Get in touch to find out about our technical consultancy.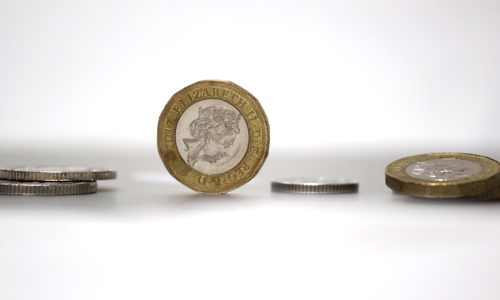 How We Quote
What seems the most unfair element of setting up a business is that it costs so much at the start when frankly you don't have that much - you're waiting on your income. That's why for Small Businesses we quote slightly differently! For each project we will provide 3 quotes. First is the MVP (Minimal Viable Product), this generally won't do very much of what you want it to do, but this is the absolute cheapest product we can build you which will get you started. Secondly is YOUR Budget - we will ask you to provide a budget, and based on this put together a quote which meets that (or comes below if you have a huge budget in which case this would be the same as the 3rd quote!). In this quote you see what we believe are the most important elements and how we can get there within your budget. Finally we have the all singing all dancing super dooper quote! Yes, we hype it up because often this is seen as a fantasy - imagine a would where money DOES grow on trees - this is what we could provide with an unlimited budget. While few clients ever go for this option, it is valuable in allowing clients to budget for additional works further down the line; and as with all our quotes, we break items up as much as possible, so you can pick and choose the things you think are most important to your business.
This site uses cookies as explained in our Privacy Policy. If you use this site without adjusting your cookies settings, you agree to our use of cookies.
CLOSE